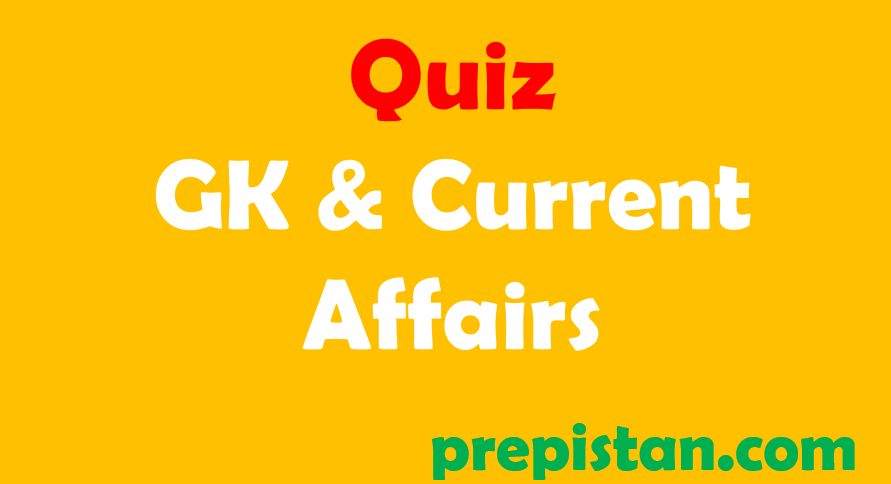 GK & Pakistan Current Affairs Quiz 28 May 2020 for NTS, PPSC, CSS, FPSC, KPPSC, SPSC, BPSC, OTS, PTS and All other Govt Jobs & exams. Today GK Current Affairs Questions 2020 with answer for competitive exam blog to increase your General Knowledge.
Q: "Abul Qasim Ferdowsi" was a persian by ________ profession ?
A. Poet
B. Chemist
C. Astronomer
D. Mathematics
Q: Muslims conquered Egypt under the Leadership of ________ personality ?
A. Saa bin Abi Waqas
B. Khalid bin Walid
C. Amir bin A's
D. Hajjaj bin Yousuf
Q: ______ country has refused to provide passports to government employees under suspension over corruption charges ?
a) Pakistan
b) Bangladesh
c) Sri Lanka
d) India
Q: _______ is the name of NASA's rover for Mars Mission 2020 ?
a) Prospect
b) Innovation
c) Call
d) Perseverance
Q: ______ many new planets were discovered recently by astronomers at the University of British Columbia ?
a) 10
b) 15
c) 17
d) 13
Q: ______ nation has been accused of firing three projectiles on March 9, 2020 ?
a) North Korea
b) Russia
c) Japan
d) South Korea
Q: ______ nation has introduced a motion to launch an inquiry into gender discrimination on International Women's day ?
a) Portugal
b) Maldives
c) Mauritius
d) Malaysia
Q: ______ country has recorded second highest Covid-19 death toll in world after China ?
a) South Korea
b) Iran
c) US
d) Italy
Q: _______ is the Currency of Magnolia ?
A. Togrog
B. Euro
C. Piso
d. Dollar
Q: The famous 'Nili Ravi' of sahiwal is ______ ?
A. Camel
B. Buffalo
C. Cow
D. Horse