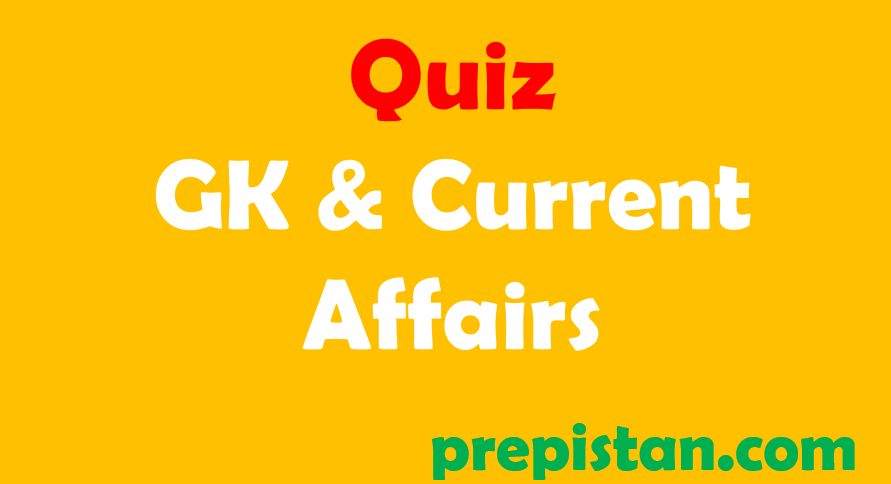 GK & Pakistan Current Affairs Quiz 18 May 2020 for NTS, PPSC, CSS, FPSC, KPPSC, SPSC, BPSC, OTS, PTS and All other Govt Jobs & exams. Today GK Current Affairs Questions 2020 with answer for competitive exam blog to increase your General Knowledge.
Q: The coldest region of the Earth's atmosphere is ______ region ?
A. Exosphere
B. Thermosphere
C. Stratopause
D. Mesopause
Q: _______ types of italian pasta are there ?
A. 200
B. 350
C. 400
D. 500
Q: The shape of the shangrila lake in pakistan is _______ ?
A. Circle
B. Heart
C. Triangle
D. Tear drop
Q: 'Richard Branson' is the founder of the ______ group ?
A. Motorolla
B. Nokia
C. Samsung
D. Virgin
Q: _______ country in the world has large population of Vegetarians ?
A. Bangladesh
B. India
C. Sri Lanka
D. Indonesia
Q: 'Leonardo Da Vinci' was an _______ Polymath of the Renaissance ?
A. English
B. Chinese
C. Italian
D. None of these
Q: _______ is the Current President of the International Committee of the Red Cross (ICRC) ?
A. Peter Maurer
B. William Carter
C. Jeans Carter
D. Francis Jeams
Q: As per World Meteorological Organization, Antarctica recorded its hottest-ever temperature recently. _______ was the temperature reading ?
a) 18.3 Degrees Celsius
b) 20.75 Degree Celsius
c) 21.2 Degree Celsius
d) 19.0 Degrees Celsius
Q: _______ film has become the first non-English film to win the Oscar 2020 award for 'Best Picture' ?
a) Parasite
b) The Irishman
c) 1917
d) Jojo Rabbit
Q: _______ won the Best Actor award in Oscars 2020 ?
a) Brad Pitt
b) Joaquin Phoenix
c) Will Smith
d) Tom Cruise